Today is Local Care Midwifery's 9th birthday, the beginning of our tenth year. Wow!
What a wild, wonderful, heart full journey it has been and continues to be everyday. From our first baby born sweetly into my hands, to the hundreds that have followed, every client, every birth, every baby has been appreciated, deeply appreciated.
Since the beginning, the plan was (and continues to be) for Local Care Midwifery offer full scope midwifery and planned home birth services, to provide respectful and evidenced based care to clients of all ages and all stages of life. Since the beginning, we strove to increase the choices available to the women of the Capital District and their families. For a full nine years, we have done exactly that. And we have added more services, like planned hospital birth and Craniosacral therapy.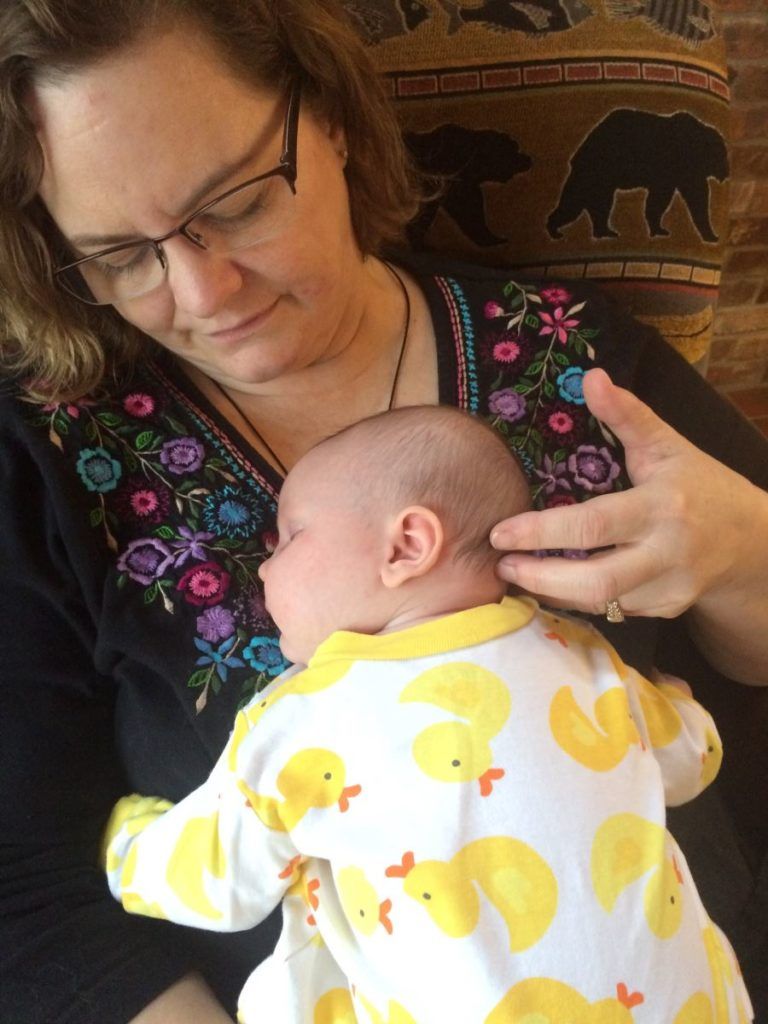 We do a lot: gynecological care, prenatal care, basic primary health care for women, lactation support for moms and babies, craniosacral therapy, community building with LCM Open Houses and LCM Moms & More. And of course, we attend births -primarily in folks' homes, occasionally at Bellevue Women's Center, and recently Michelle caught a baby at the office (a planned home birth at the Midwife's home).
I am overjoyed that LCM is entering it's tenth year. In the United States,20% of business fail in the first year, 50% fail by five year and about 30% make to the tenth year. LCM made it. So far, so good, so very good!
Recently, several friends and clients have given me compliments, and then made me stop and really listen. They insisted that what they were telling me was important. Compliments happen and I appreciate them. But this was different. These women were telling me that their souls had been touched by what this practice both offers and delivers. And that tells me that true midwifery care is happening here. And that makes me soul happy. Because I am a midwife through and through.
Thank you to every one of you that has helped Local Care Midwifery not just survive into it's tenth year, but thrive.
Michelle
May all babies be born into loving hands
This is a testimonial written by a client that recently birthed with us. She is one of the folks that made me stop, listen, really absorb what she was saying. While it was necessary due to complications for her to birth at the hospital, she is staunch in her support of home birth and that THIS practice ALWAYS offer planned home birth.
Michelle is four practitioners in one. At any other practice you will see a receptionist, nurse, midwife, (probably another midwife), a doctor, a phlebotomist…. The list goes on but here at Local Care Midwifery, Michelle does it all. One person providing whole-person care before, during, and after pregnancy. I sound like an advertisement, but for the first time in my life I understand what that means. For me, it is a very important feature of this practice and one that is almost impossible to find anywhere else nowadays. However, what really makes me recommend Michelle to anyone interested in a positive birth experience is her knowledge, ability, presence, and skill during a birth. For each contraction of my labor Michelle helped me visualize, focus, and direct my energy and attention toward a positive outcome. I'm sure that without her perceptiveness I would have asked for pain medication. Additionally, had it not been for her skill at helping to turn my baby last minute I'm sure I would have had a C-section! She was amazing during my labor, and the post-partum visits were just fun and lovely. She readily provided me with breast-feeding help by sending me text videos when possible and even helped me with some post-partum acne. She is phenomenal and I will always be grateful for what she does.
This is a note I wrote on a midwifery list serve today. Kitty Ernst is a midwife, educator, and rabble-rouser extraordinaire.
Thank you, Kitty. Yes, if midwives are not in good shape, we cannot give good care. And midwifery care is GOOD CARE. So if we are unhealthy, are overworked, are cramming to see a gazzlion clients in a day, we are still doing midwifery? We are still midwives?

It is my strong belief that for midwives to offer real midwifery care, we have to be healthy, rested, and have time with our clients. Sometimes you have to fake it. Sometimes you have to 'just put up' with situations. Sometimes you have to skip meals, sleep, or exercise. Sometimes you have to see too many client in an hour, a day, a week. Sure. Sometimes. But when this is the norm -stressed out, under compensated, overworked, when this is how we live and work all the time, who are we?

Nine years ago, I was in a job much like you are describing. Then (long story short) I remembered my mentor Kitty Ernst and got brave enough to start my own full scope midwifery practice, Local Care Midwifery. Today is the ninth anniversary of our doors opening in Troy, NY, August 3, 2009. One of the best decisions I ever made.

Thank you Kitty for impressing on me that not only is Midwifery important, but that Midwives are important, and that means ME. Just like the cheesy sign I see hanging in various homes, "If momma ain't happy, nobody is happy", if the midwife isn't truly healthy, how can the women, mothers and babies in her care thrive?

So midwives, take care not just of your clients, but care for your selves, your jobs and your profession.

May G-D bless us all and Miss Kitty too!

Michelle